Vi på lifelivers välkomnar gärna reportage från personer utanför kretsen som vanligtvis skriver här. Om du har en spännande historia, en fundering, en bra bild eller någonting som du tycker är lifelife så skriv ihop det i ett mejl och skicka till henrik@lifelivers.com så ska jag se till att inlägget kommer med på bloggen!
We welcome everyone to write an article on this blog. If you have an exciting story, a great photo or something that you just think is lifelife. Write a mail and send it to johan@lifelivers.com I will make sure it is published on the blog!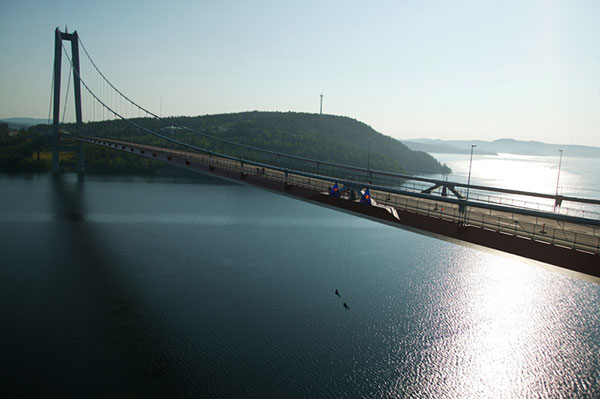 Firning från Höga Kusten bron en solig sommardag, en riktig lifelivers grej.