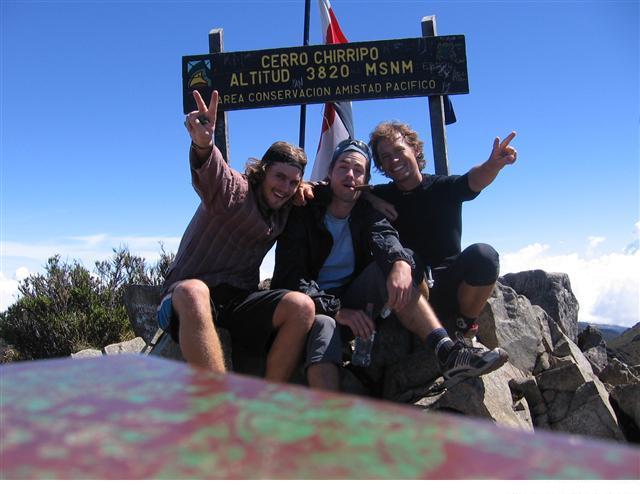 David Rydenfalk, Johan Johansson och Henrik Enberg
Sägnen om de tre L:n och uttrycket Livetsliv uppdagades vintern 2006. Allt började en kall och kulen vinternatt i Uppsala, hemma hos Davids syster Frida. Det var på vägen till Costa Rica. Under natten så sömnmumlade Henrik, vad allt handlade om. Enligt historien och de två närvarande, så satte sig Henrik hastigt upp i sängen och sa klart och tydligt: "Allt handlar om de tre L:n". Vad de tre L:n egentligen stod för, visste vi inte då.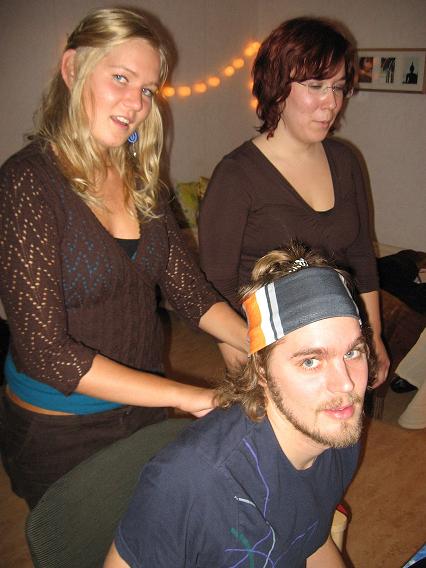 Hemma hos Frida, kvällen innnan avfärd, då de tre L:n blev till
Senare samma dag, i en annan tidszon, på New Yorks flygplats, så kom det. David antecknade. De tre L:n stod och skulle stå för Livets Liv och Love. Det hade länge varit på gång och vi hade länge levt det. Men namnet kom först då och där. Livetsliv! Vad det handlar om vet ni redan och en kort resumé kan fås av Davids sms till Henrik igår (26/2-07): "I livetsliv finns inga slutgiltiga mål, bara en aldrig upphörande strävan". En aldrig upphörande strävan efter liv!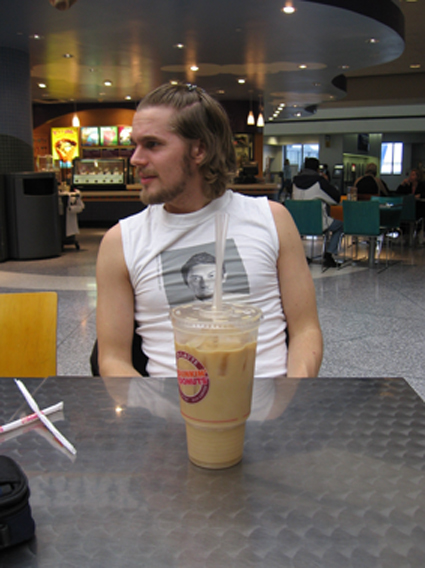 Efter en jättekaffe i frihetsgudinnans stad så var det klart: Livets Liv och Love. That's what it's all about
Vi hade förresten "James the band" linnen båda två och likadan kavaj, flygvärdinnan älskade oss och trodde att det var vi som var rockstjärnorna!
Idén om hemsidan kläcktes först av Johan och snart gick vi alla tre (med betoning på gick, för vi gick från Stilla havet till Atlanten) och tänkte på hur vi skulle berätta världen om just världen. När gringo-trail vännerna Jonas, Johan "jake" och Emil stannade till på sin resa, hos oss i lillbyn i Costa, så stod det klart. En hemsida skulle det bli. En hemsida med äventyr, färg, fart, bilder, ord och livslånga meningar.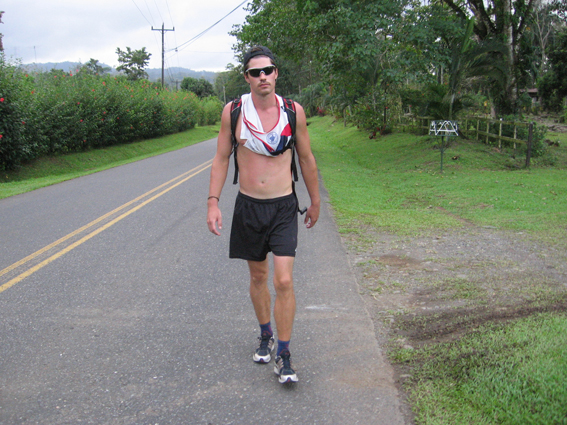 Johan the phantom! Här på näst sista dagen av livetslivvandringen mellan världshaven. För övrigt vad som krävs för att bli certifierad livslevare!