Treeplanting in Canada with a crazy crew! It all started the 23d of muddy may and turned out to last 33 exciting working days. I got to know some great people and I got my share of Canadian tree planting!
Party night…..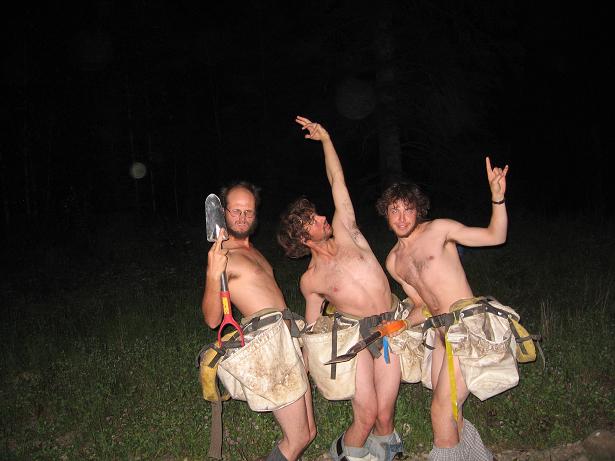 Now I know that its not just in Sweden you have to be out of your mind to get in to this typ of job, it is the same in Canada! And you have to be even more loco to get by here, with long days, living in a tent, working shifts like 4on/1off. It is a lifestyle for a couple of weeks each summer back home. In Canada it can be a way of life up to 10 months a year (good to know if I ever get in economical trouble). Stories about people still treeplanting in there sixties, babysitters in camp and so on, is a fact in Canada!
Sean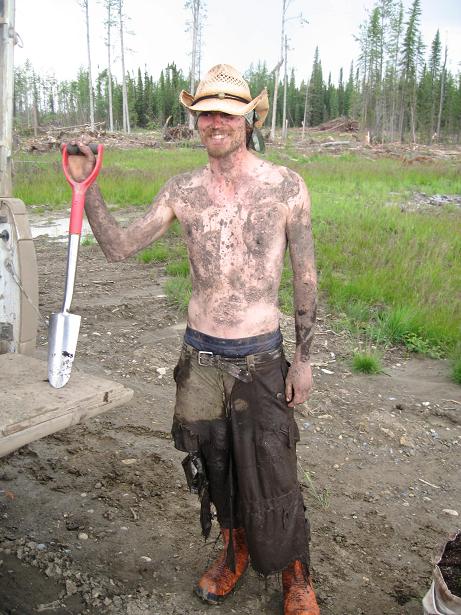 Everything started out really hard and my first days of working with a shovel where challenging. Slash up to my knees and no trenches were confusing, this made me think of creamy 300 dollar days on the block back home. Someone told me I'm a natural, I was struggling and my first couple of shifts were hard. But I got by and after a couple of weeks I even highballed my crew, I am a natural:) But that was not what Team Gumpsh was all about, even if we were the highballing crew one shift!
The things I will remember will be our crews boss, Long Sean Silver, barking when I'm lost almost crying in the slash, he may not be super organized but he is heaps of fun! Or Terry (the gumpsh monk) pretending to be old trying to tell his grandchildren about the lost cream and how it made him rich a long long time ago….. or Stefan the super consistent gumpsher that hated his Job and just wanted to do dishes or was it ride his bike? or West (Cornmeal) who always gave us grapefruit on the way back to camp, giving us a smile saying -I love this fruit! and Kevin (the Pervert) who always tried to take my line, it was with a smile I let him have it. Yohoo pirate! Or excursions to Emte town and the Beach were great days, hey!
Terry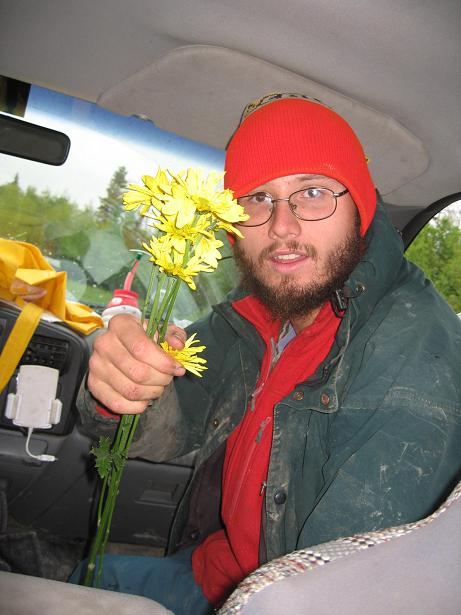 Stefan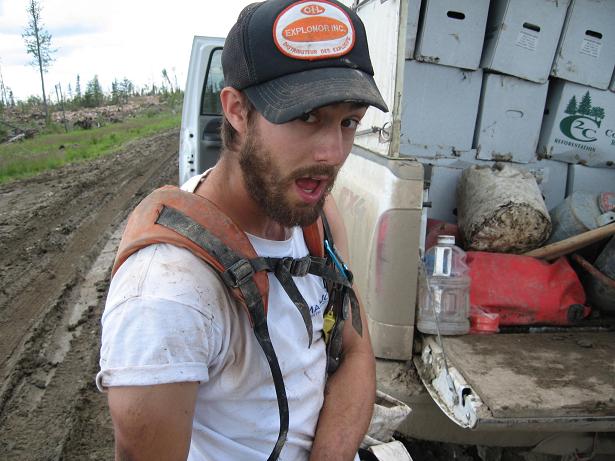 I sometimes make my Barbarian scream in public, people look at me strangley but don't have a clue what's going on. Mjaaaaaaaao!!
West


Kevin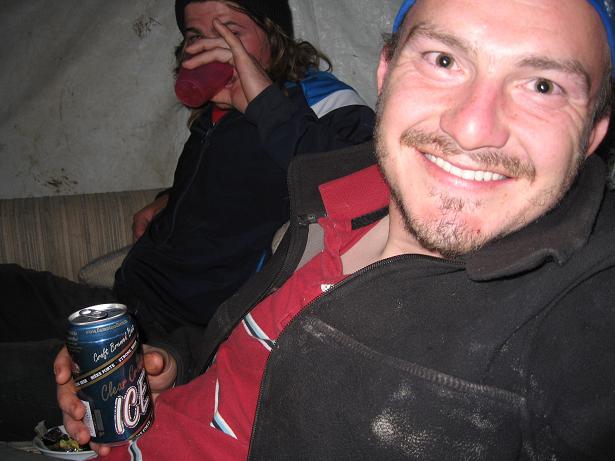 I enjoyed all the hours I spent with these guys, don't know how much I liked the hardcore planting, but god workmates I had! It was a great adventure and it is great story!
Take care guys, Loveya!
Let the god times roll/
Johan the Barbarian